Pam's dirty pumps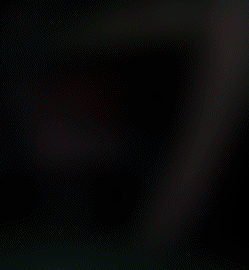 Pam has a new pair of pumps ruined
Episode: "Frenzy"
"Oh and Pam, those were great pumps."
―Eric to Pam
Pam's Moment: Pam's dirty pumps: In Season 2, episode "Scratches", Pam Swynford De Beaufort is sent out to track a creature that has ripped open Sookie Stackhouse's back. She must search in the woods. While doing so, her new, beautiful pumps get ruined.
She returns to Fangtasia, claiming "That thing, owes me a pair of new shoes". Eric agrees that they were nice pumps. (Episode: "Frenzy")
Betsey Johnson Women's Risky d'Orsay Pump
Edit

It turns out that those "pumps" Pam was referring to were Betsey Johnson Women's Risky d'Orasy Pump. They include:
This stiletto shoe takes command in any room with its sultry silhouette and yummy patent upper. ; Gold-tone hardware. ; Leather lining. ; Adjustable buckle on quarter strap.
Ad blocker interference detected!
Wikia is a free-to-use site that makes money from advertising. We have a modified experience for viewers using ad blockers

Wikia is not accessible if you've made further modifications. Remove the custom ad blocker rule(s) and the page will load as expected.